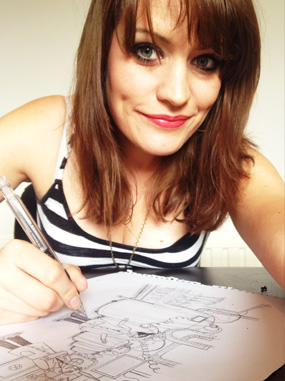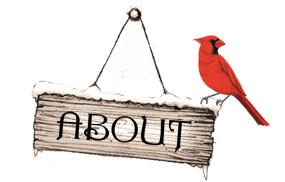 Cherie graduated from Loughborough University in 2005, completing a degree in Illustration. After leaving university she started freelancing within the greetings card industry, designing for all kinds of giftware products. Three years later she returned to her main passion - story telling.
In 2008 she joined The Bright Agency (London) where she could grow as an illustrator; continuing her greetings work, but also branch out into children's book illustration.
She works in a wide variety of styles, and adapts her work to suit a range of age groups. She views each commission as a new and exciting challenge. As well as illustrating, Cherie also writes her own books.
Clients Include:
Books:
Cambridge University Press, Oxford University Press, Harper Collins, Macmillan, Hinkler, Upload Publishing, Igloo, Miles Kelly, Dover Publications, Robert Frederick, Small World Creations, Compass, Whitehorn Design.
Greetings:
International Greetings, Hobby Lobby, Jeanmarie Creations, Gartners, Graphique de France, Gemma International, Sellers Publishing, Meridian Import Company, Paper Magic, Glitterwrap, Sinomart, Sullivans, The Works, Berwick, Dreamworks, Backmarkes.
Animation:
BBC, Toothpix